... Max ... and then he was gone ...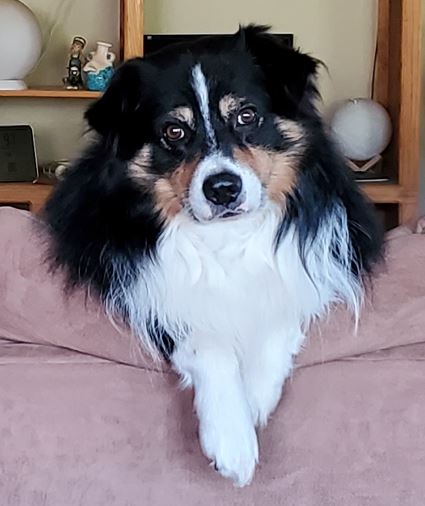 Of course it would be on Friday the 13th that the craziness of life right now got even more nuts for our dog Max, an Australian Shepherd who had been fighting kidney failure. Through Max's final night with us (last night), he had stopped eating completely (while vomiting A LOT). At 3:00 a.m. there was no doubt in our minds ... it was time to let him go.

Diana and I, along with Max's brother, Lucky, had been on a 2-week odyssey to see if we could help Max make in on through all of what he had so gracefully and bravely endured. There would be points where Max was himself, but those were fleeing moments ni a wild "up & down" rollcoaster ride for all of us. But we could see Max fading, day after day, and no matter what we (or the vet) did ... nothing helped. Things just kept getting worse.

Last night was rough for all us, as Max who paced and panted, vomited, and was just gettting so much worse. By the time we got Max to the vet (first thing this morning, August 13th), Max just wasn't Max. Diana and I looked him in the eye as the pentobarbital coursed through his veins. It didn't take long and then he was gone. [sigh]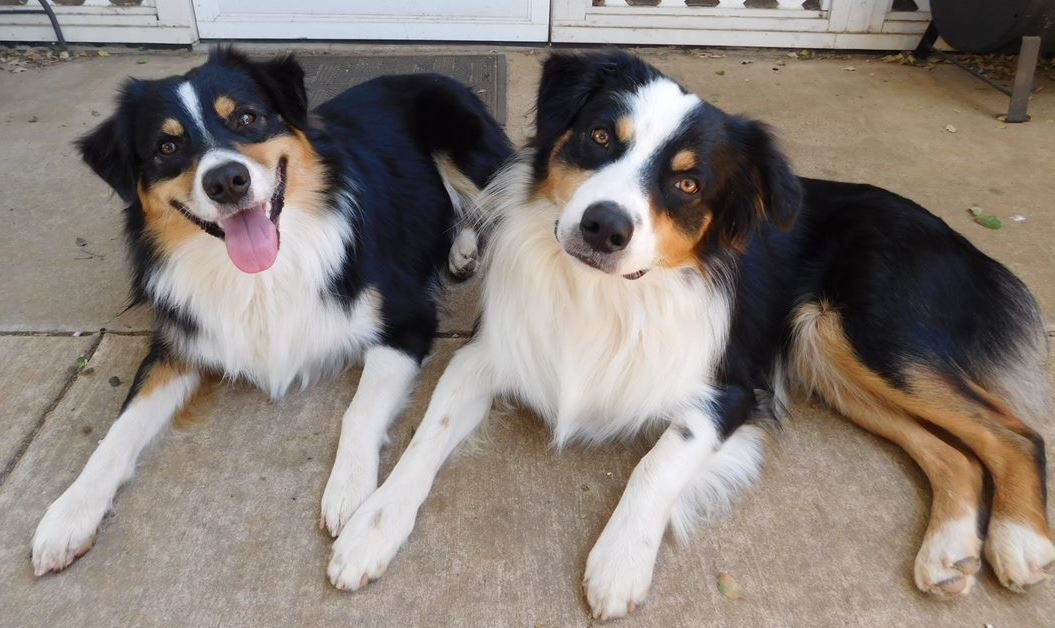 Through all the tears, we knew Max would find his way to the Rainbow Bridge where failing kidneys wouldn't matter. Max looked back and forth to Diana and me ... as he peacefully slipped away. We've been through this before with Trixie, Sparky, and Sheba. It rips your heart apart, but you know it's the right thing to do. This photo is of Max & Lucky in 2015 at the one-year mark in their lives.

Now Max is free romp and roam in the sunshine of eternity ... and in our hearts forever. Yes, we will get another dog (or two), but not to replace Max ... NEVER. He was our "Big Boy." When the new critter(s) finds the way to us, Lucky, Max's brother, will "show 'em the ropes." Though we're just not sure when that will be, because this is all in the hands of the Universe that, like everything else, takes care of such things.

Life goes on ... as it always does, which makes it all the more precious each moment you do get with a dog during a lifetime (which is always too short). It will never be the same without Max ... we already miss him so much ...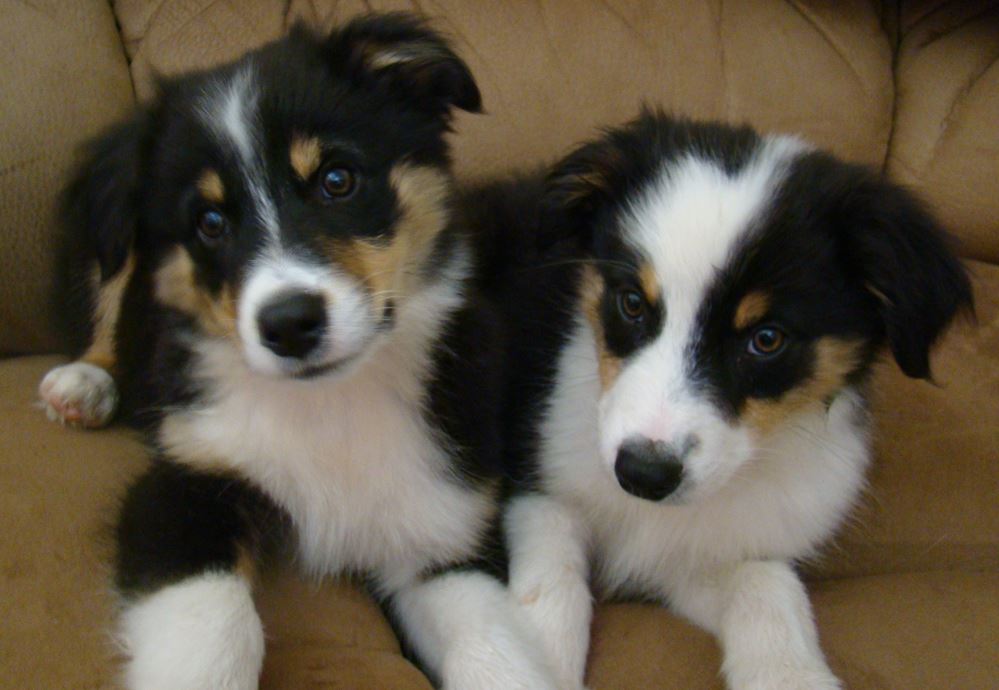 When we got home WITHOUT Max, Lucky kept looking for Max, going back to our car ... constantly wanting to go in the backyard ... where he ran all over looking for Max. It's tough for all of us. This photo is from November 2014, the first day we brought Max & Lucky home. They were 13 weeks old and no one was even thinking about anything close to what today has been for us all.

It's a new reality for us as I write these words ... but there are no words for the loss of our "Big Boy" ... so smart & cute ... our pal, and the best dog ever.

The sting of Max being gone just hurts. Now we go on without him. What we will focus on is not the past two weeks of Max struggling to survive. Instead, all of the seven wonderful, fun years Max had with Lucky, Diana, and me. He will always be in our hearts ... as another dog (or two) will find the way to us, then wiggle into our hearts where Max has as permanent spot ... never to be forgotten.


---

Send me your thoughts and/or questions ... good, bad, or otherwise ... let me know what's on your mind ... Skeeter@projectX